Business Strategy advisor
We create window opportunities
for companies who dare to jump through them.
Get inspired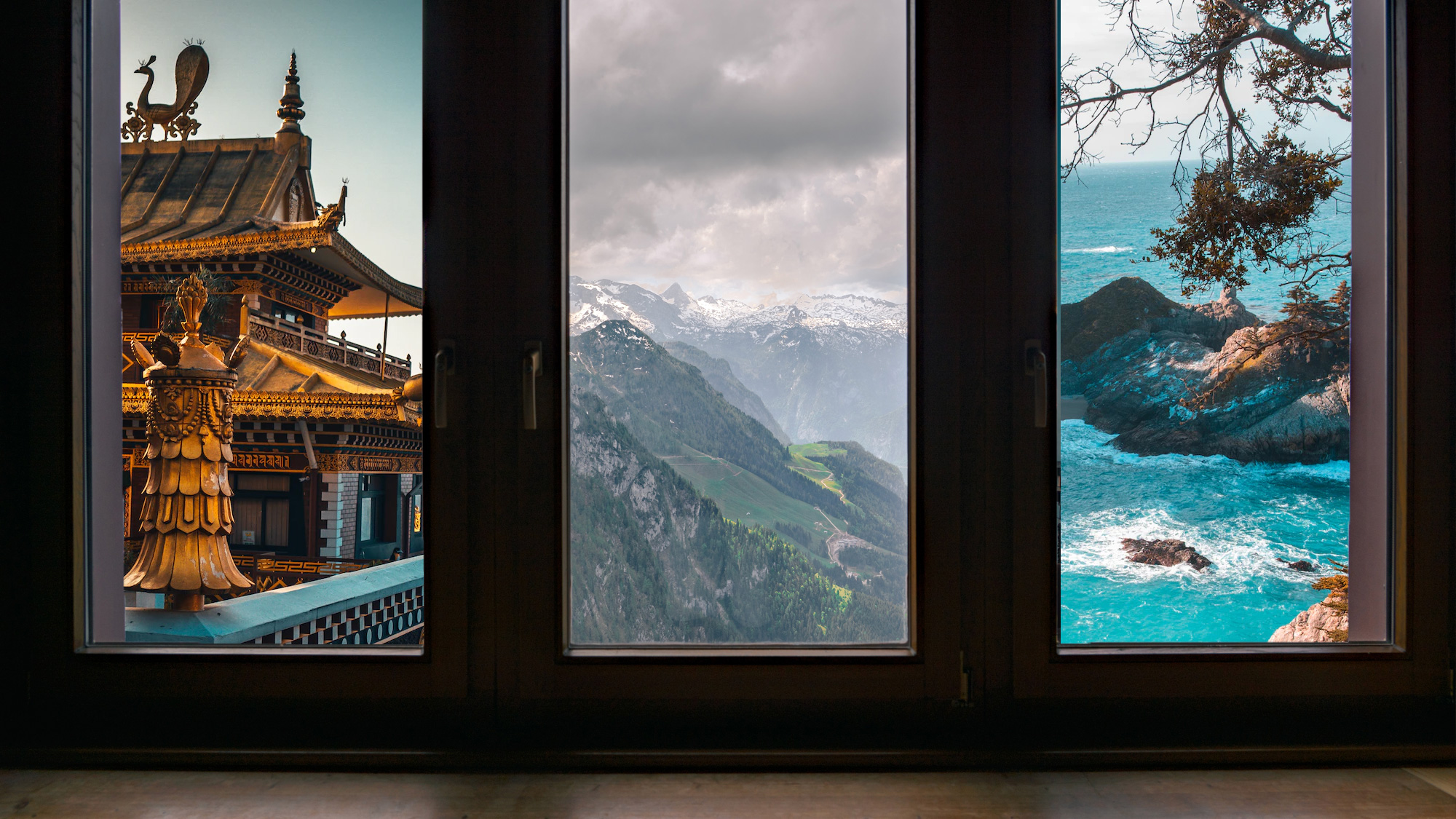 Some of our latest insights
Sustainability
cannot be ignored
anymore.
ESG framework series
About CW1
Accelerating growth
CW1 is committed to helping clients address complex business challenges and achieve their goals. CW1's expertise includes but is not limited to, strategy and planning, compliance advisory services, and digital solutions. It's professionals are dedicated to delivering exceptional client service and helping organizations navigate the ever-changing business landscape.